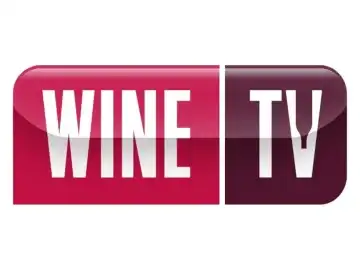 Wine TV - канал, вещающий из Italy. Вы можете смотреть Wine TV онлайн бесплатно через наш сайт всегда и везде.
последнее обновление 2 months ago
Wine TV - канал, который транслируется онлайн бесплатно с телеканалов Italy
WINE TV is the first single-theme television channel completely dedicated to the world of wine. Wine TV and the top sommeliers of Italy take you to the discovery of producers and wineries that have made the history of Italian wine, without neglecting typical dishes, traditions, and local customs, or rather the deepest "culture" of a territory.